HEY THERE, ACTION TAKER!
Ready to work with a health coach and supercharge your journey to becoming an educated, empowered, body-wise woman?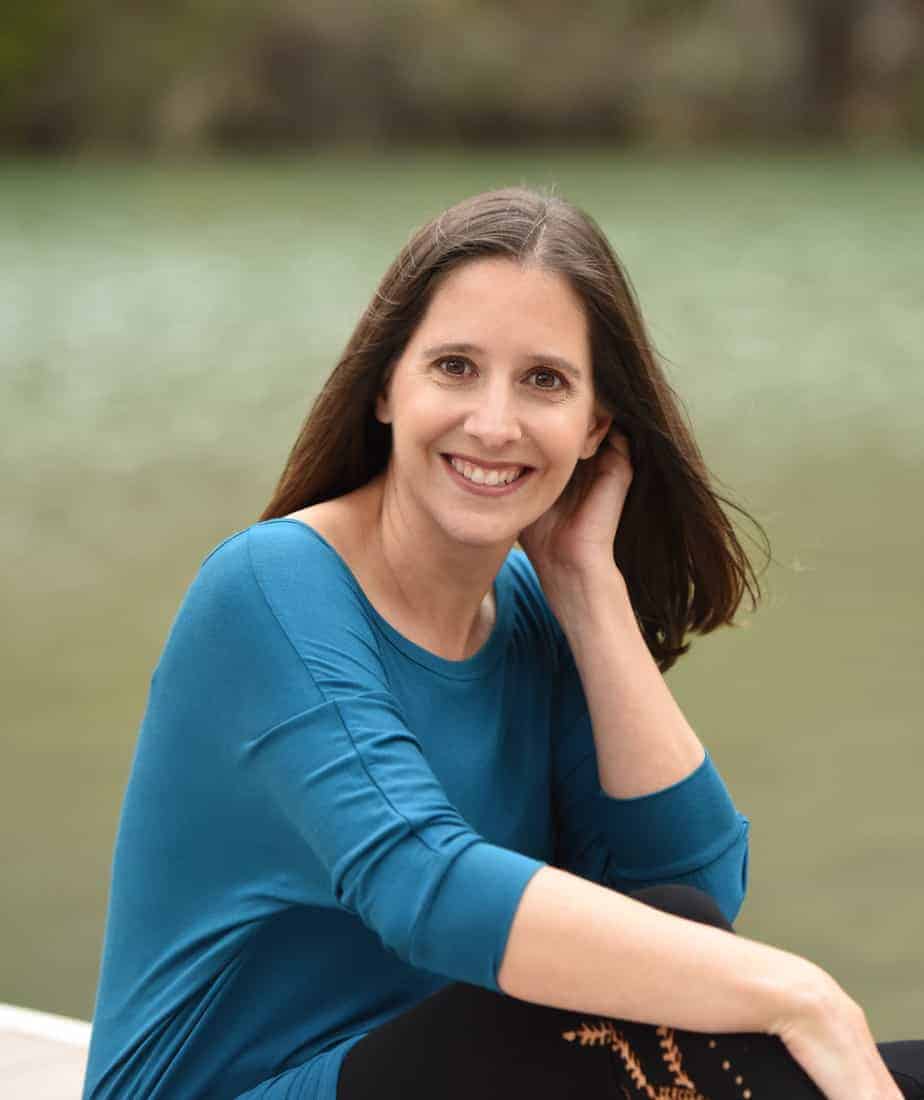 I'm a Women's Wellness Warrior who is committed to helping women find realistic, sustainable solutions to creating a healthy lifestyle that works with their real life.
Whether you're looking for a health coach, fitness & wellness ecourses, or a public speaker or podcast guest, I would be honored to walk with you on your wellness journey.