Too many women suffer from problems that they take over everyday life. So many of us sneak around and whisper because we are ashamed to discuss what's happening in our body. Unfortunately, this means that women's health care is lagging behind. Why can't women even...
read more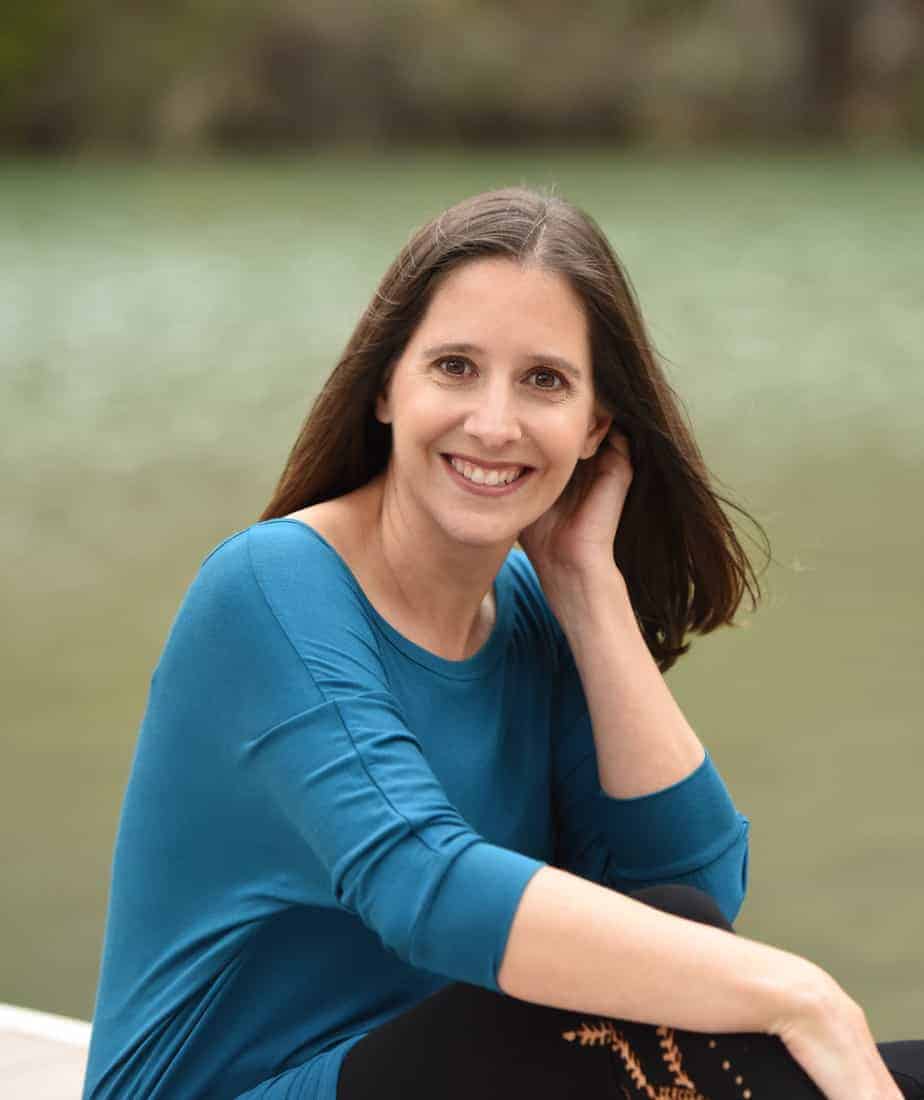 I'm a Women's Wellness Warrior who is committed to helping women find realistic, sustainable solutions to creating a healthy lifestyle that works with their real life.
Whether you're looking for a health coach, fitness & wellness ecourses, or a public speaker or podcast guest, I would be honored to walk with you on your wellness journey.