Educated, Empowered, Body-Wise
Welcome to Well Balanced Women, where we're dedicated to educating & empowering body-wise women. 
I'm certified health coach and women's wellness expert Karen Shopoff Rooff. Whether you're just starting out on your wellness journey or you're looking for some support along the way, I'm glad you're here!
Read on for answers to common questions about the physiology, psychology, and reality of being a modern woman. I love to share realistic ideas for improving your health and wellness through sustainable strategies that work with your real life. Rather than running around like crazy, you'll be running on balance!
Speaking
Coach Karen is an experienced public speaker who loves to share her women's health and wellness expertise with others. If you need a guest for your podcast or a speaker for your women's group or retreat, contact Coach Karen today. No audience too large or too small!
Ecourses allow you the opportunity to improve your health and wellness in the comfort of your own home. Working at your own pace, use Coach Karen's thoughtfully designed, high-quality resources to implement small changes that lead to big benefits in your life.
Coach Karen offers virtual holistic health coaching for real life. She believes in looking at how exercise, nutrition, sleep, and stress all affect your mental and physical well-being. Through education, realistic strategies, and accountability, you can feel fabulous as you reach your wellness goals.
Too many women suffer from problems that they take over everyday life. So many of us sneak around and whisper because we are ashamed to discuss what's happening in our body. Unfortunately, this means that women's health care is lagging behind. Why can't women even...
read more
WHAT CLIENTS SAY 
See how Coach Karen guides educated, empowered, body-wise women!
Coach Karen can take a lot of credit for my success. It's not perfect, but it feels great to have generally added exercise to my routine. I just don't feel as good– mentally or physically– when I don't do it.
I will definitely send friends your way as I sing your praises on a regular basis!
Your course Survive & THRIVE really helped me be proactive about my own health. I feel like I have a better way to seek out information now, and I'm on the road to figuring out what my new normal is.  I also really appreciated the whole-picture approach of your course.  Everything from food, to sleep, to how all the different systems in our body work, to exercise – it's all part of a bigger picture and needs attention.
There was so much good information in your talk. I want Karen to teach me how to speak to a crowd like she does!
GET INSPIRED & FEEL FABULOUS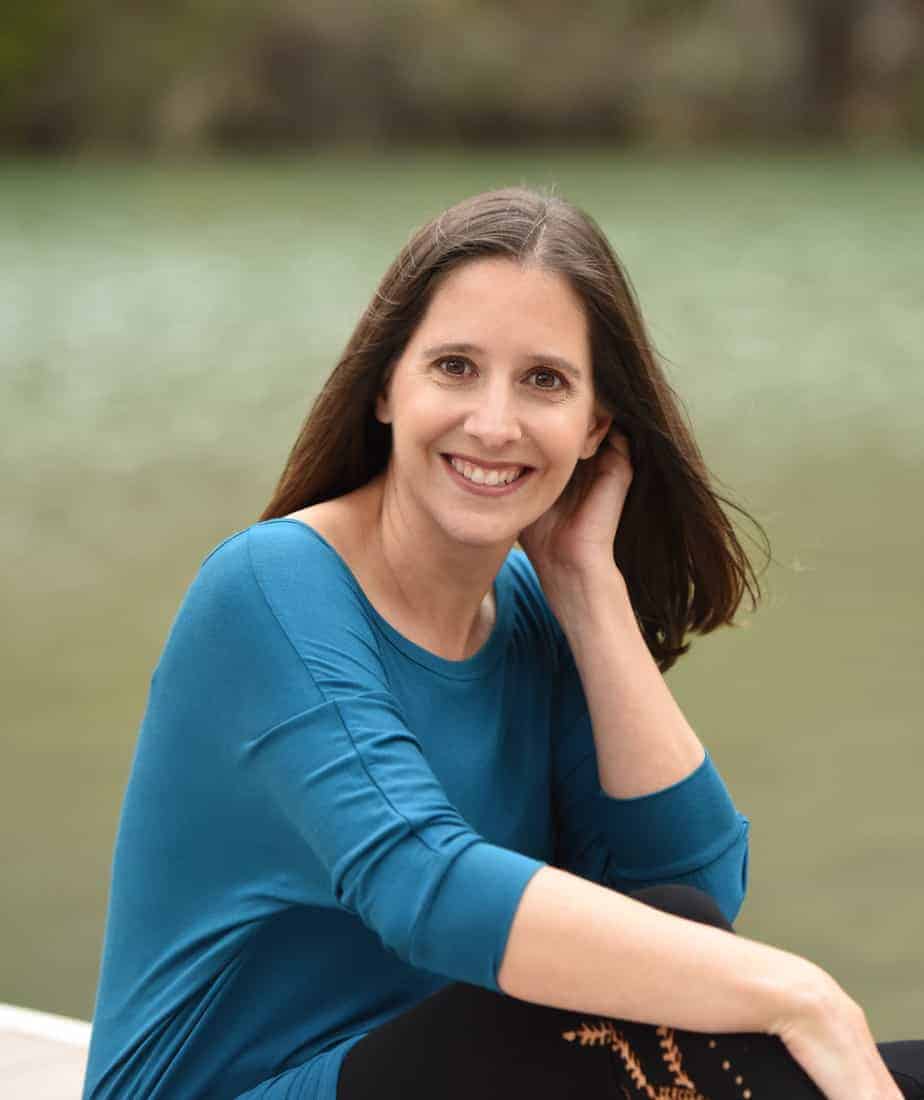 I'm a Women's Wellness Warrior who is committed to helping women find realistic, sustainable solutions to creating a healthy lifestyle that works with their real life.
Whether you're looking for a health coach, fitness & wellness ecourses, or a public speaker or podcast guest, I would be honored to walk with you on your wellness journey.